News & Diary
This is where you find fresh information and disinformation about famous The Les Clöchards.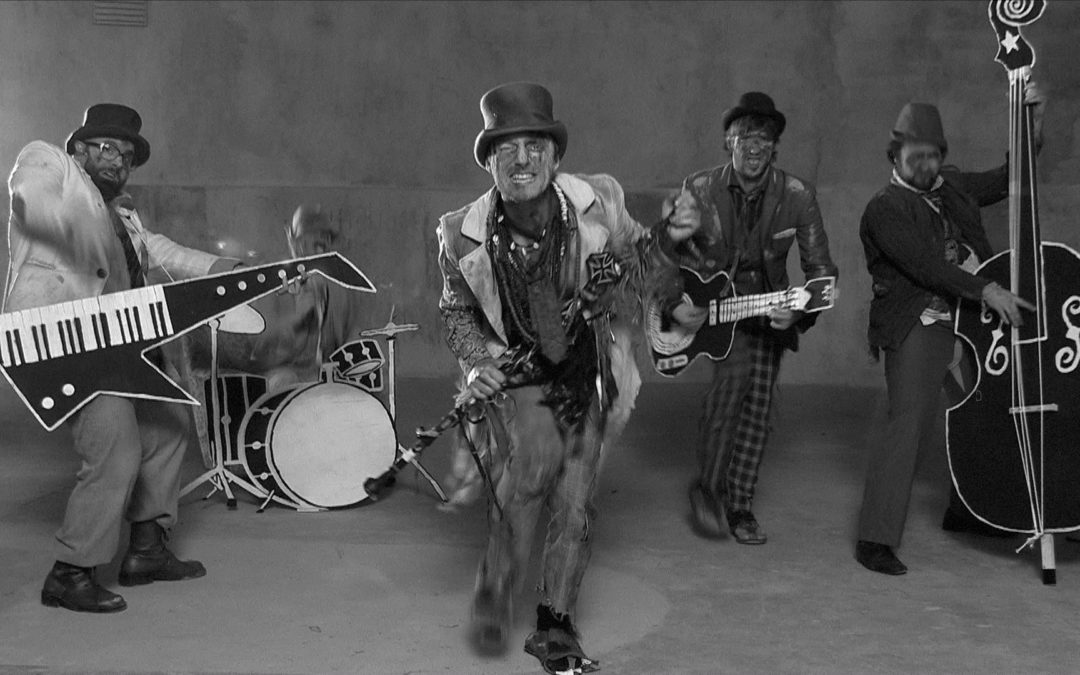 It's time to kick ass and play Rock'n'Roll: Wir haben ein neues Video! Zwei Tage lang haben wir uns unter der Erde in einer ehemaligen Humanzentrifuge der Raumfahrt eingeschlossen, um diese audioviduelle Schlachtplatte zuzubereiten. Mit Making-Of-Fotogalerie!
mehr lesen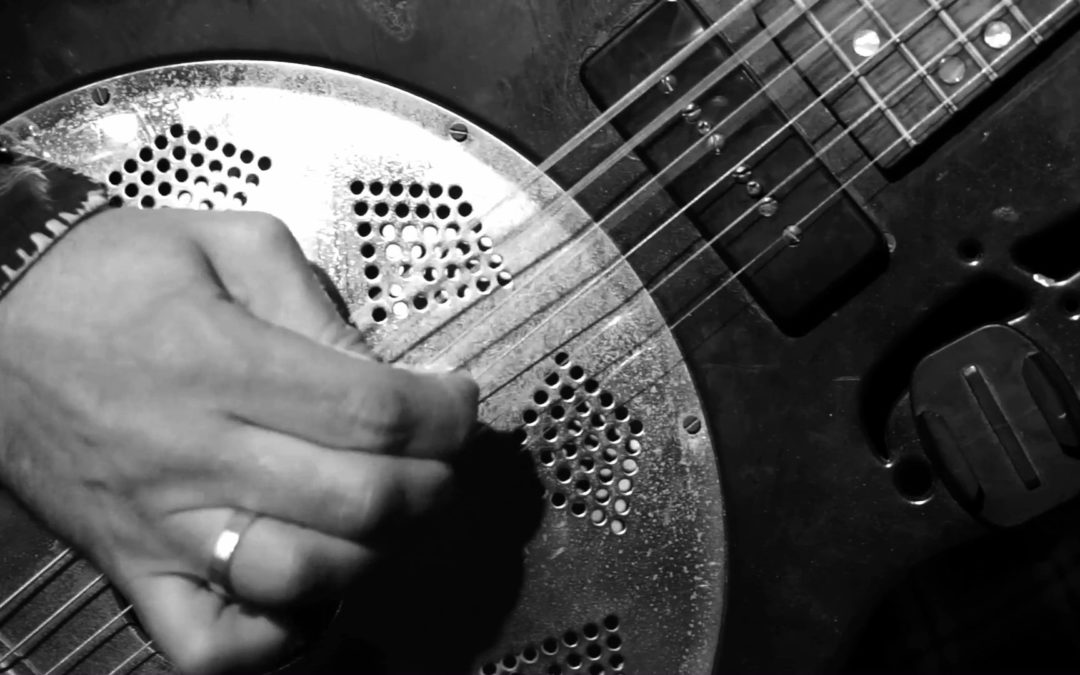 Guitar Lesson: How to Play The Les Clöchards' «Love Baby» opening riff. Ilnatterino erklärt in diesem praktischen Video-Tutorial dem interessierten Gitarrenpublikum, wie's geht.
mehr lesen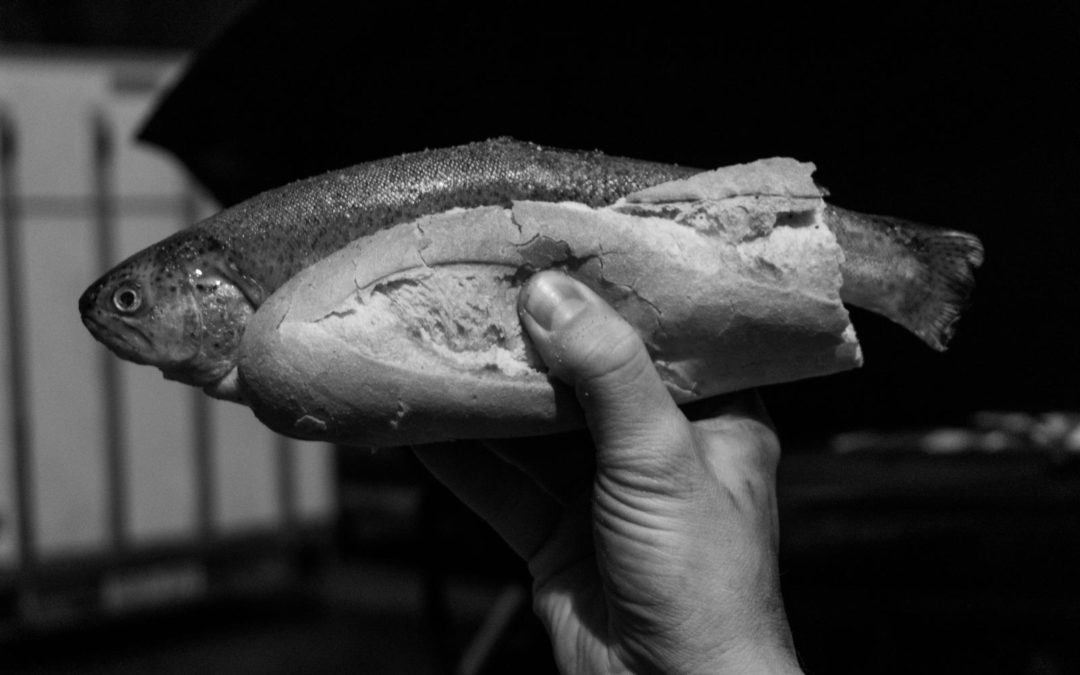 Mercedes-Benz fahren und dabei halbgefrorene Forellenfilets schlemmen: so gut lebt es sich als Gastmusiker in Deutschland. Wir stellen unser Lieblingsrezept vor – im Motorblock gegart!
mehr lesen